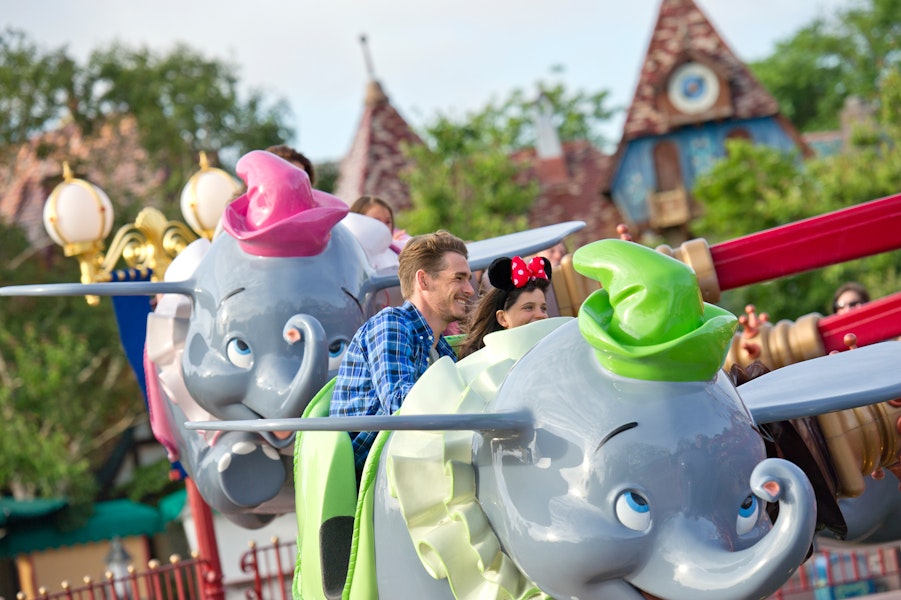 Disneyland Paris Facilities: Resorts, Hotels, Restaurants, Guest Services
Disneyland Paris offers guests more than a wonderful roster of attractions, rides and shopping options. Visitors can enjoy their visit more through the host of facilities offered.
Disneyland Paris Hotels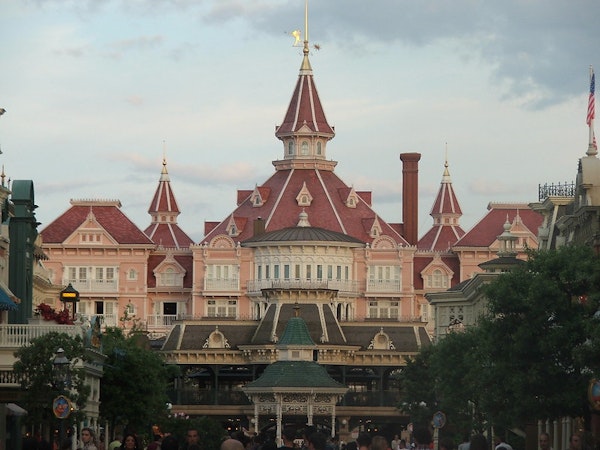 Whether you're visiting with family or friends, Disneyland Paris hotels are fully equipped to accommodate your every need. Spacious rooms, in-house eateries and bars, special amenities and more are offered to guests at a Disneyland Paris hotel.
Disneyland Paris Resorts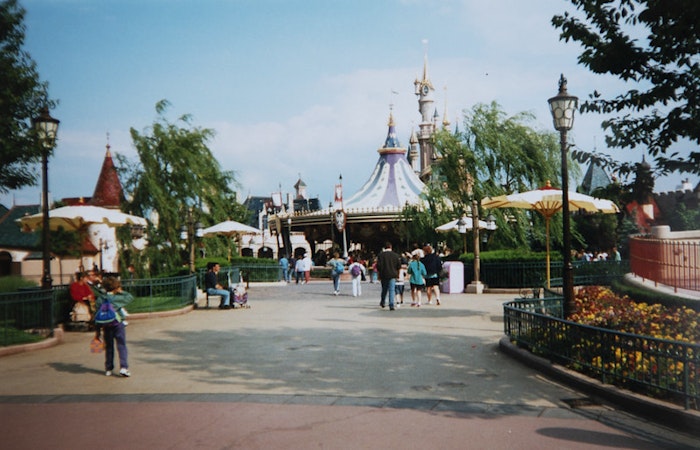 Book a stay at a Disneyland Paris resort to experience luxury and comfort like never before. With private cabins surrounded by stunning greenery, excellent dining options and a variety of amenities, these resorts are the perfect place to unwind.
Disneyland Paris Restaurants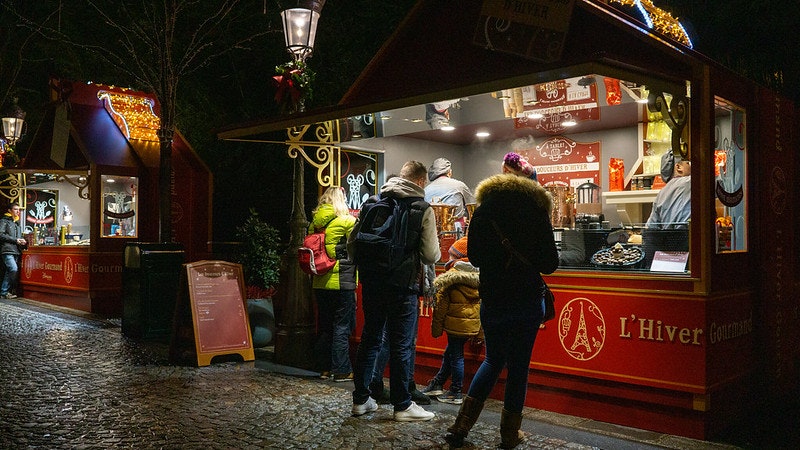 Foodies are in for a treat! Disneyland Paris restaurants are not only themed around your favorite Disney movies and characters, but also offer a vast variety of cuisines -- local and international favorites -- to satisfy your cravings.
Disneyland Paris Guest Services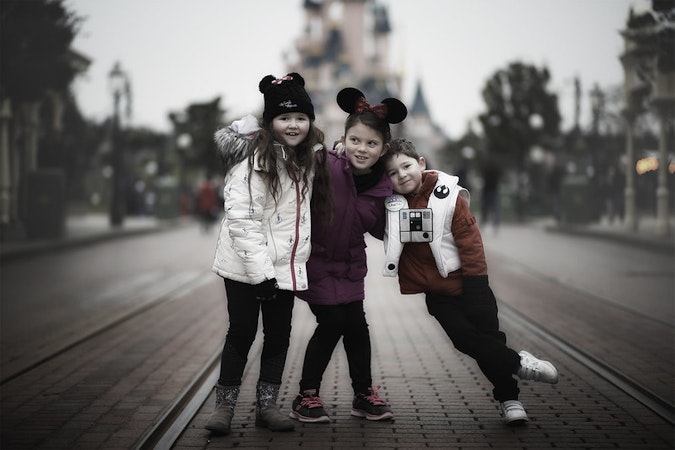 Your all-round experience at Disneyland Paris just got better!
To accommodate children, senior citizens, businesses, persons with disabilities, pregnant women and more, there are a variety of Disneyland Paris guest services made available for visitors.