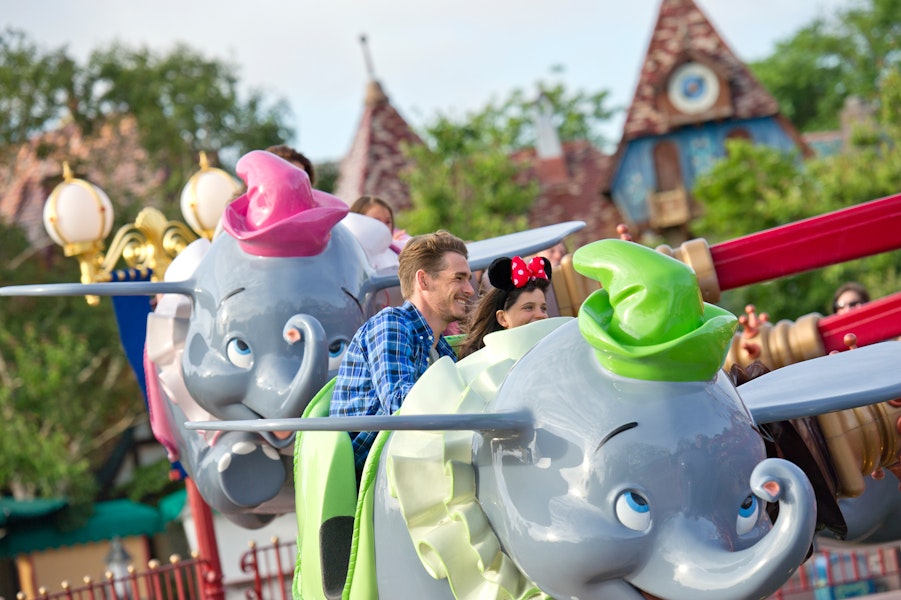 Disneyland Paris Theme Parks: Disneyland Park Paris and Walt Disney Paris
Disneyland Paris is a magical world of endless fun and adventure with your favorite characters from the Disney roster. The theme park is home to numerous rides and attractions, live shows, parades and various other entertainment avenues. This family-friendly amusement park hosts two unique themed lands: Disneyland Park and Walt Disney Studios Park.
Disneyland Park Paris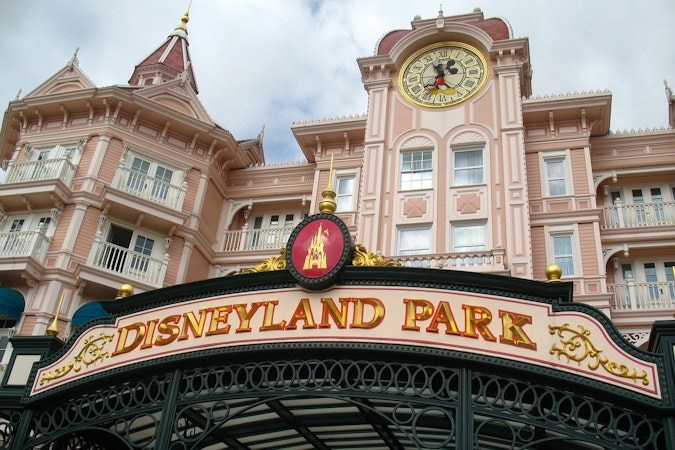 Disneyland Park Paris is home to a wide variety of fun-filled attractions, rides, dining and shopping experiences and more. The child in every visitor is sure to come alive amidst your favorite friends from the Disney world.
Walt Disney Park Paris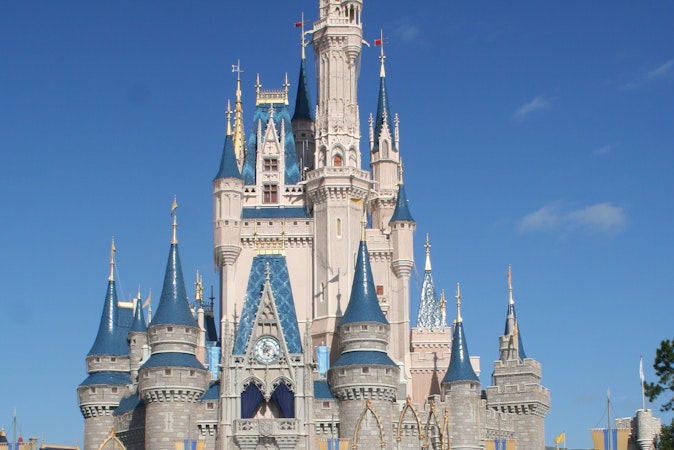 Walt Disney Paris is a dream come true for every Disney fan. Step right into the heart of Disney and enjoy never-seen-before insights into show business. Go behind the scenes of blockbuster movies and attend fun events!
Disneyland Paris Tickets