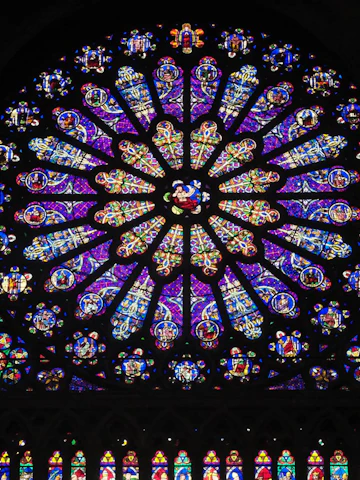 Waste no time waiting around and get straight to exploring by skipping the lines at the entrance.
Learn about the significance of the Basilica of Saint-Denis as you explore its historic halls, with the help of a leaflet available in 12 languages.
Marvel at the Cathedral's magnificent facade which was a turning point in history, signaling the shift from Romantic to Gothic architecture.
Check out the royal tombs inside the Basilica where the ancient French Monarchy lie in peace.
Free for visitors under 18 (or under 26 residing in the EU), as well as differently-abled people + an accompanying person.
These tickets can't be cancelled. However, you can use them any time until 31 December, 2022.
These Tickets are valid until 31 December, 2022.