The Ultimate Guide to Arc de Triomphe History, Architecture, and More
Contents
When in Paris, you do not want to miss visiting the Arc de Triomphe. Considered one of the finest works of architecture across the globe, it is one of France's most-visited monuments. Napoleon I wanted Paris to be one of the most beautiful cities in the world; hence, in 1806, he commissioned the design and construction of the triumphal arch. The task was given to architect Jean Chalgrin, who conceptualized the Astylar design in the Neoclassical style of ancient Roman architecture. The design plan and the architectural ideas went through several changes throughout the next two decades. Finally, in 1836, under French King Louis-Phillipe, architect Guillaume-Abel Blouet ensured the completion of the Arc de Triomphe, which stood as the tallest arch in the world for the next 100 years.
Arc de Triomphe at a Quick Glance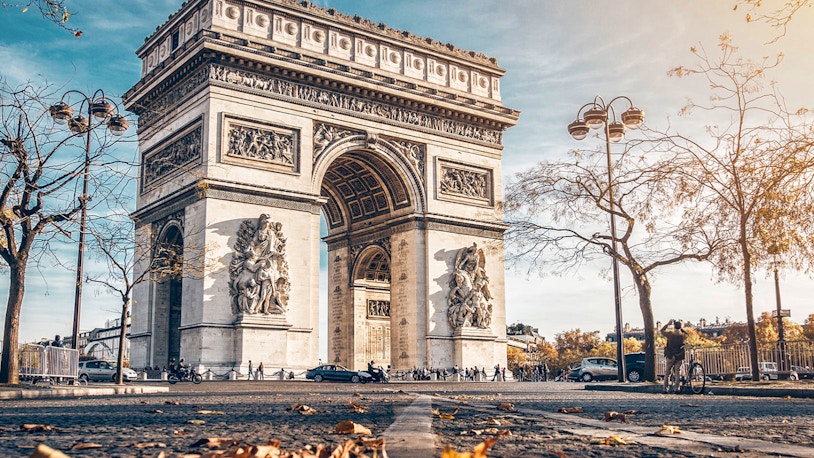 Visitor Tips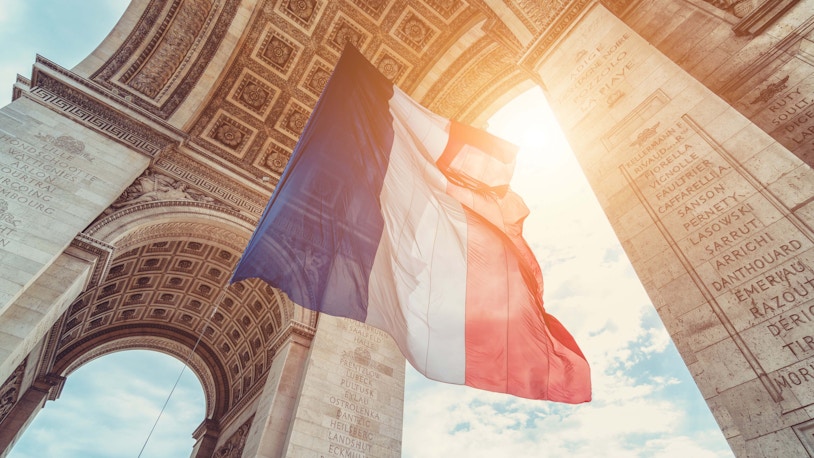 Entry to the monument is free for children under 18 years of age, with a valid photo ID.
EU residents under the age of 25 can enter the Arc de Triomphe free of cost, with a valid photo ID.
Paris Museum Pass holders can enter free of cost, carrying the valid document along with a valid photo ID.
Guests with disabilities can enter free of cost, along with one companion.
Students with a valid Education Pass can enter for free of cost.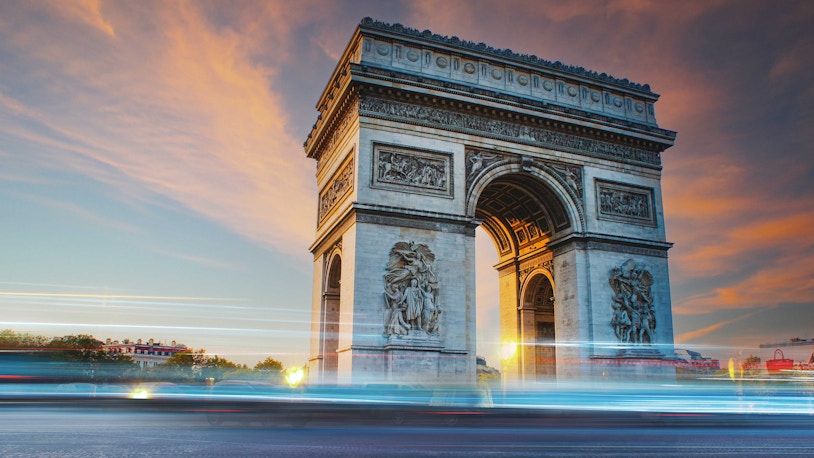 It is best to book tickets online and in advance.
Wear/Carry warm clothes if you are visiting the rooftop of the arch on a windy day. 
Don't miss the rooftop as it has spectacular views of Paris; especially at night.
The 248 stairs to the top of the monument are quite steep, so climb carefully, or avail the elevator.
Do not cross the roundabout when visiting the arch, use the underground walkway.
Book your Arc De Triomphe Tickets
Arc de Triomphe History FAQs
How long did the Arc de Triomphe spend under construction?
The Arc de Triomphe was commissioned in 1806 and completed in 1836 - it spent 30 years under construction.
When is the flame at the Tomb of Unknown soldier rekindled?
The flame is rekindled every day at 6:30 PM.
Is the monument wheelchair accessible?
Yes, the monument is wheelchair accessible. It has lift and ramps for access to the museum and the rooftop.
Is there a lift at the monument?
Yes, the monument has lift access to all the levels. It is primarily reserved for visitors with reduced mobility, visitors with young children and pregnant women.
How long will it take to visit the landmark?
Most visitors spend 45 minutes to an hour here.