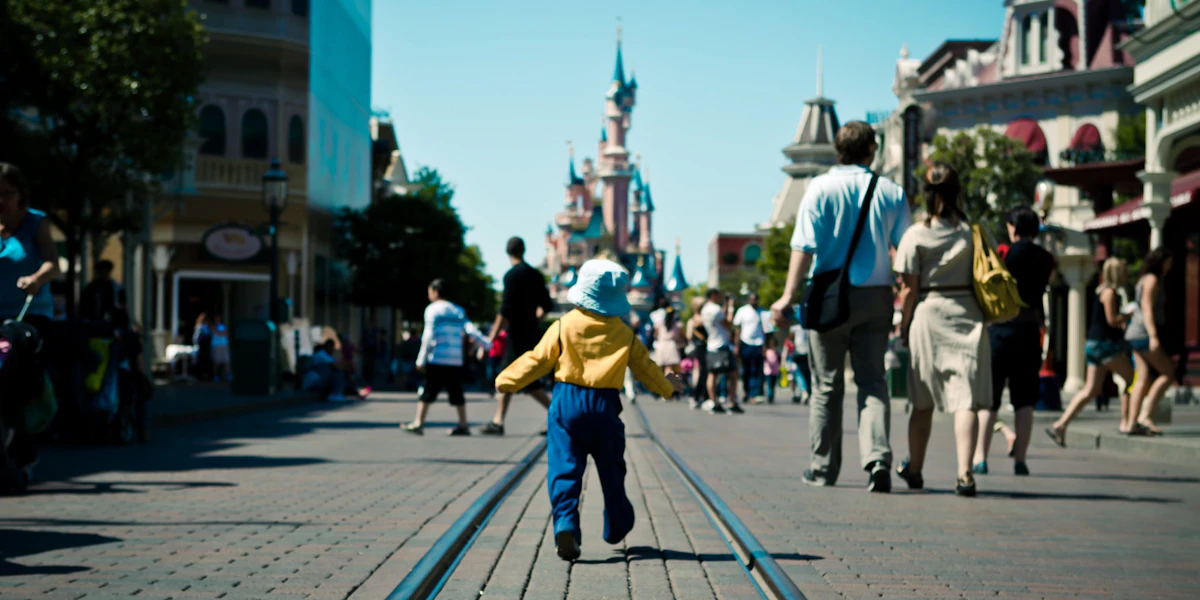 Disneyland Paris Guest Services | Inclusivity for Children, Pets and the Disabled
Disneyland Paris Guest Services
For their guests, Disneyland Paris offers a variety of facilities to help make their trip a comfortable one.  Whether you're traveling with a pet, are accompanied by/accompanying a person of disability or are looking for some additional care for your child, Disneyland Paris delivers.
Services for Guests with Disabilities
Disneyland Paris aims to provide an inclusive environment for all its visitors. 
On arrival, visitors with disabilities receive an identification card to help them comfortably navigate their way through the park.  All Disneyland hotels and parks are wheelchair accessible and guests with disabilities can be accompanied by a person above the age of 15. Wheelchairs can be rented at the entrance of Disneyland Park Paris and Walt Disney Paris Park. Moreover, all entrances, shops, lavatories, hotels and restaurants are wheel-chair accessible. Disneyland Paris Parks provide an accessibility map to visitors that carries details about attractions, entrances and best ways to navigate the parks.
Arrangements are also made to accommodate visitors with hearing and vision impairments and cognitive disabilities at Disneyland Paris.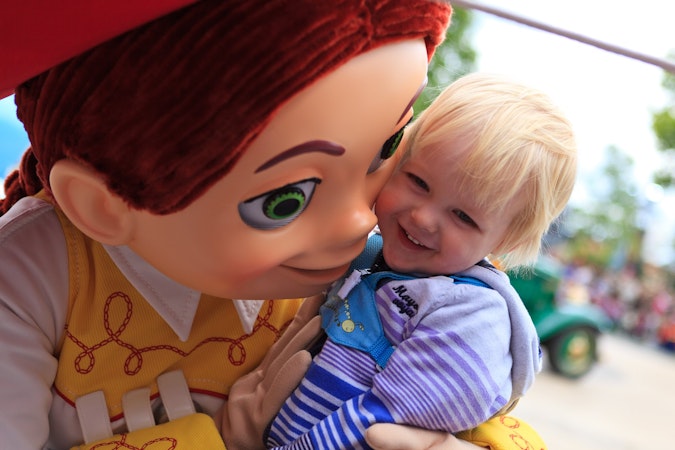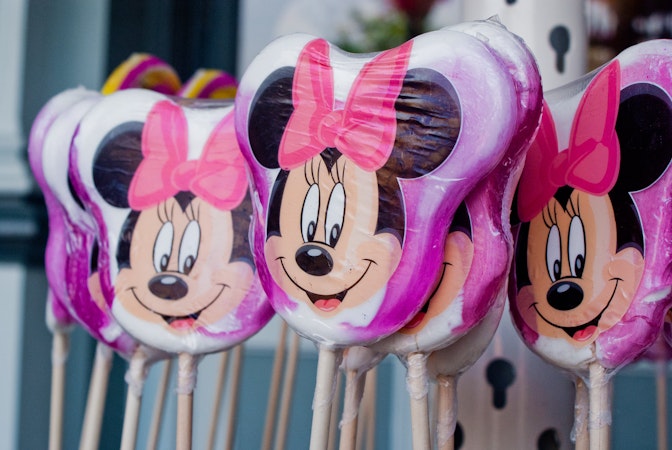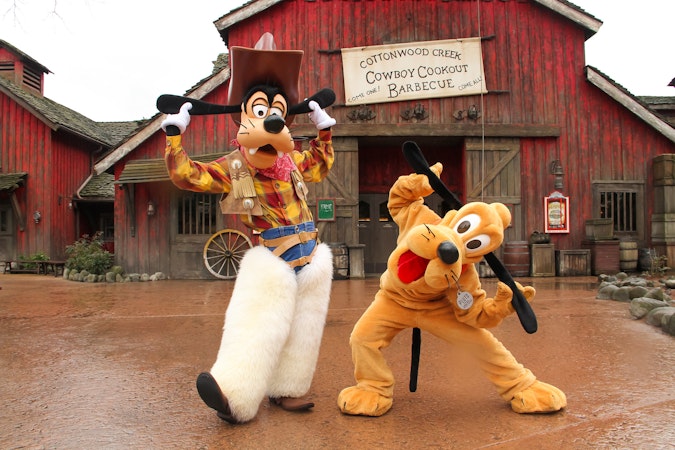 Services for Children
Disneyland Paris is a family-friendly vacation destination. Disneyland Paris Hotels provide baby cots and high chairs for toddlers, while babysitting services can also be availed at an additional charge. Disneyland Paris restaurants carry a special kids menu filled with healthy, delicious goodies. Across the Disneyland Paris parks, you can also find special daycares, feeding areas and a set of different attractions for kids of all age groups.
Services for Pets
Your furry friends will have a ball at Disneyland Paris. Due to safety reasons, cats and dogs are not allowed inside hotels and the Disneyland parks; however, they can be left at the designated care center. The center recommends that your animal be microchipped and vaccinated for Rabies. They reserve the right to refuse services at any time.
Plan your birthday with Disneyland Paris
Disneyland Paris gives you the opportunity to celebrate your birthday with them! Let your day be a magical one, surrounded by your favorite Disney characters and make memories for a lifetime. We recommend booking a restaurant in advance.
Other Services
Disneyland Paris also offers other services for guests including meeting and conference rooms, a lost & found, first aid, current exchange centers, ATMs, free WiFi and storage room for luggage among others.