Everything You Need To Know About Grévin Museum Opening Hours And When To Visit
Table of Contents
With over 300 wax statues of renowned celebrities, athletes and fictional characters, the Grevin Museum promises a day of mirth, laughter and happiness. It gives visitors an exceptional opportunity to get up and close, and take pictures with lifelike replicas of celebrities, fictional characters, historic figures and politicians. 
Read on to find out everything you need to know about the opening hours of the Grevin Museum, the best time to visit and much more. 
Grevin Museum Opening Hours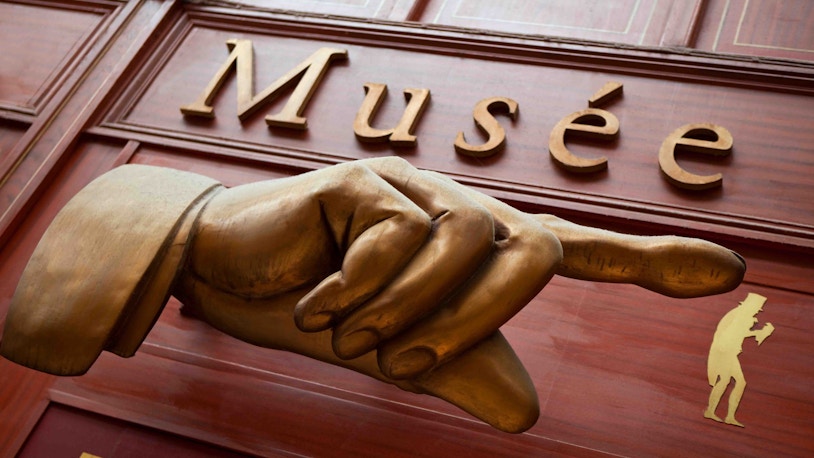 The Grevin Museum is open every day of the year and the following are its timings:
Weekdays-
Opening Hours: 9:30 AM
Closing Hours: 7:00 PM
Weekends-
Opening Hours: 9:00 AM
Closing Hours: 7:00 PM
Last Entry: 6:00 PM
What is the Best Time to Visit the Grevin Museum?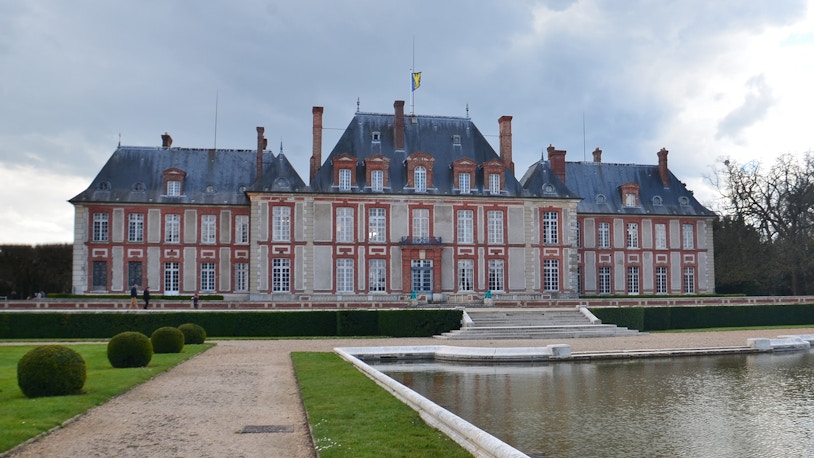 It is important to know the best time to visit the Grevin Museum to avoid the rush and take pictures with all your favourites without worrying about fellow visitors photobombing. 
Weekday vs Weekend 
As with any other touristy place, we would recommend you avoid visiting the museum on weekends and public holidays due to the crowd. Unlike other attractions, it is open on Monday and Tuesday so you can plan your visit here on these days as well. 
On the Day 
It is best to visit the museum during the beginning of the opening hours or towards the end of the day. Be mindful of the fact that the last entry to the museum is at 6 PM. We strongly recommend avoiding the middle of the day as you will not be able to appreciate the intricacies of wax statues with the congestion.
Frequently Asked Questions About Grevin Museum Opening Hours